Great to do some leaf peepin' along the trail behind the ol' Countryfolk homestead.

I can't tell you how thrilled I was to see these girls just riding horses and not talking on their cell phones too! Yippee!!!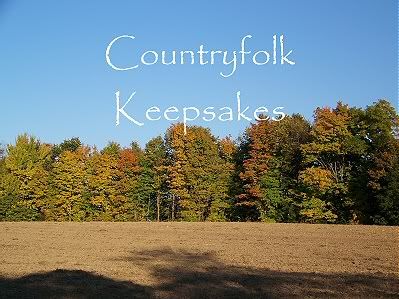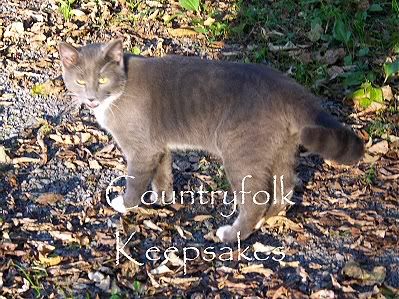 This lil' fella greeted us but then had no interest in us whatsoever. Maybe if I had a pocket full of Whiskas Temptations he'd be whistlin' a different tune.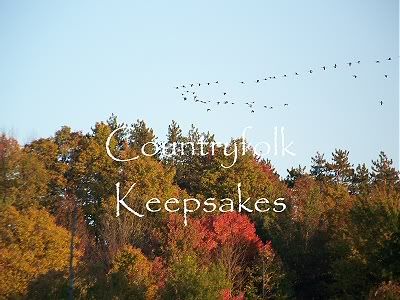 The Canada geese were flying high... and North. Uh-oh. Looks like someone could use a TomTom.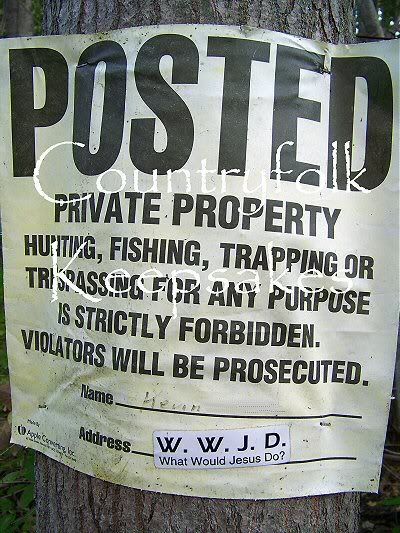 What Would Jesus Do? Well, I know He wouldn't deface someone's private property like this.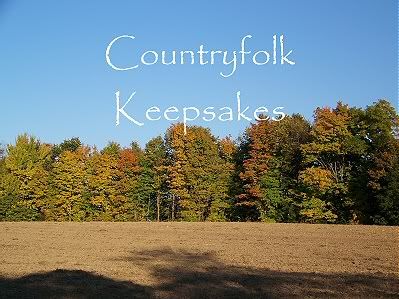 Finally, a perfect photo to end a perfect day.

I'll be back with more photos during the week. Remember to enjoy nature.
:> )