I am totally smitten and have been for as long as I can remember! I love all the styles but my favorite is the comb back style. It just oozes Americana!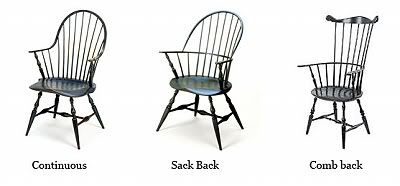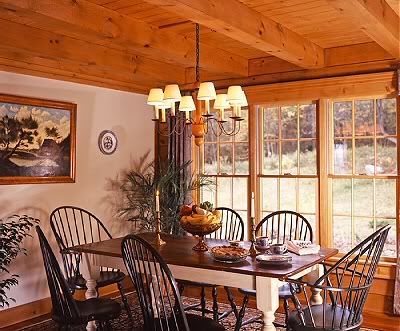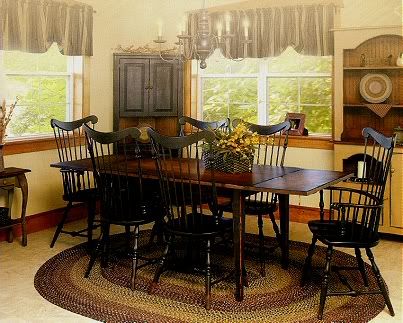 Below are just a few of some wonderful sites I've been drooling over.
But from what I'm seeing to own a dining room set, I will have to save my pennies for some time. Unless of course they will except Monopoly money or belly button lint.
;> )