and repurposing!

Got old windows?
Why not make yourself a little greenhouse and get an early start on your seeds for your perennial or veggie garden.

Check these out.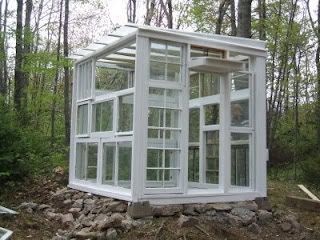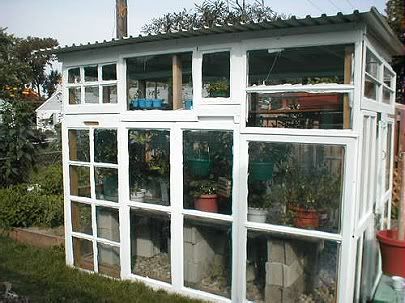 Here's a step by step from Instructables.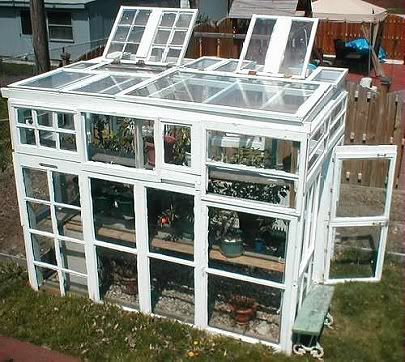 These are so freakin' cool and I do have old windows!
I'd better break the news to my hubs gently.
((giggle))
Have a fantastic weekend, everyone.

Remember to get off the computer and go outside for some fresh air.
♥
You say you don't have the time? That's an easy fix... You make the time.
:> )