Some of you know my best friend of almost 12 years has not been well for the past month. She started with a seizure-like episode lasting 20 seconds. I noticed an engorged tick on her. Extremely bizarre since it's winter here in Central NY. (My guess is it came in on some fire wood) Hubs removed the infected tick and I brought her in to see the vet.
He did blood work and a Lyme test. Lyme test was negative but her liver enzyme was slightly higher than normal. He put her on an antibiotic for the tick bite and wanted blood work done again in 3 weeks to re-check everything. (She's had four of those seizure-like episodes)

I brought her in the other day for blood work. I also asked him to check her ears because she was scratching at her left one. My mild mannered Darla snapped at him when he tried to clean it. Yikes! I was shocked! He said it looked inflamed, gave her an injection and sent us home with another antibiotic.

Yesterday, she started acting really disoriented. Unsteady, lethargic and showing odd neurological signs. I called the vet. Her liver enzymes were elevated again and higher than the last time. She is eating and drinking as normal but doesn't want me to leave her side.
He is unsure of what's wrong but wants to wait to see how her thyroid panels come back. But that won't be until Monday. Sigh. So we wait...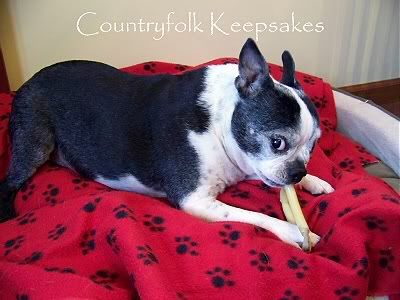 I am beside myself with worry. For those of you who pray, I ask that you please keep Darla in your prayers. For those of you who send positive thoughts, please send them Darla's way too. She needs them all. ♥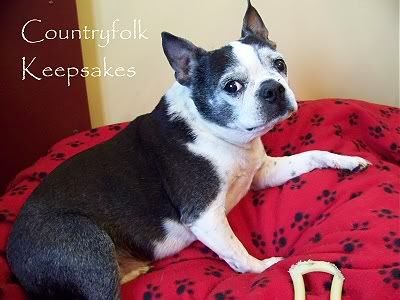 She is the most happy, loving, loyal four legged best friend I've ever had in all my years of living.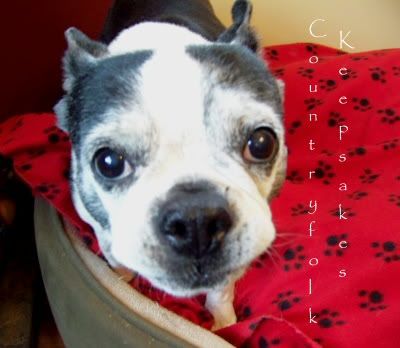 I know I can't have her forever. But oh how I wish I could.
♥