When I was a young girl, my mama took my sister and I to learn how to make Ukrainian Easter Eggs.




Oh what fun we had!! I remember the excitement when I was finally able to melt all the beeswax off and see my "masterpiece."

Mind you, my eggs didn't look anything like the ones you see here. Mine were more like colorful blobs and squiggly lines. But in my young eyes they were just as beautiful. ♥
Man, I would love to try my hand at them again.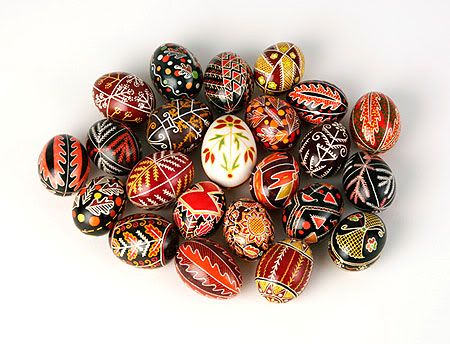 This is all you'll need.

Eggs

A pencil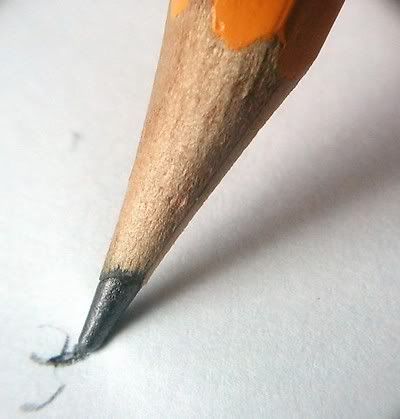 Kistka and beeswax

A candle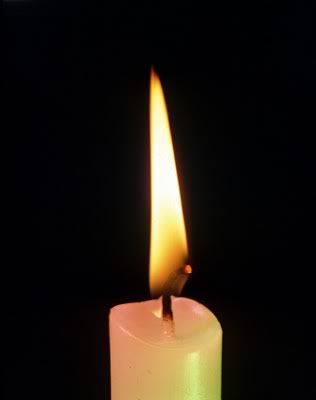 Dye

and a lil'...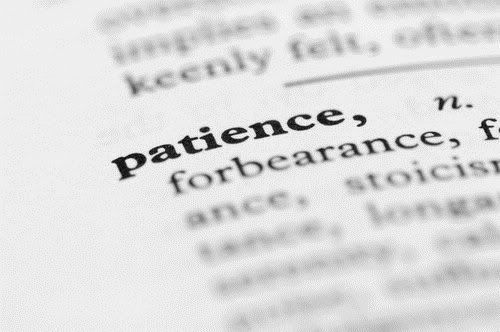 Make wonderful memories with family and friends. Keep traditions alive. Teach them history. They will thank you for it.

♥

Here are a few step by step blogs.

Making Memories

:> )