My hubs and I have been doing some outdoor spring cleaning these past few days. Cutting back brush and clearing out the old lock.

In doing so, we came across these lovebird mallards. They were softly and lovingly quacking to each other. It was so sweet!! Ahhhh... to be young and in love.
(Give 'em time, that'll change.) **giggle**

Meet Stasia and Joe.

Here's Joe showing off his "Michael Phelps" moves. He even had the lil' goggles and skull cap on.
Stasia watched and giggled.

I "nominated" my hubs to clean up the remnants from Stan the Beaver's "Man Cave". He left behind a mess in the lock.
We're still trying to figure out where the heck he got the tire from!
(Beaver NASCAR?)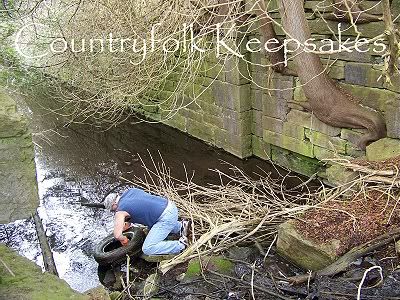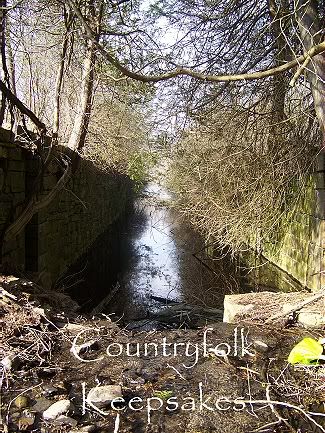 Remember... Enjoy nature.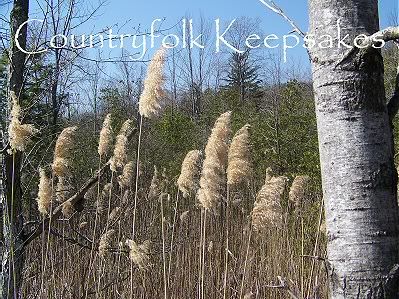 :> )