who wishes their dog a happy birthday and puts a ton of photos of that dog on their blog??

Yes, I most certainly am!!!
((giggle))


Happy 12th Birthday to my beloved Darla!!!
YaY!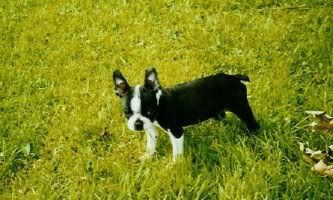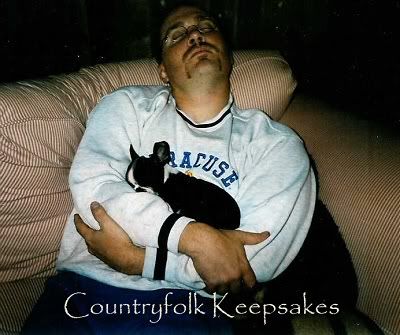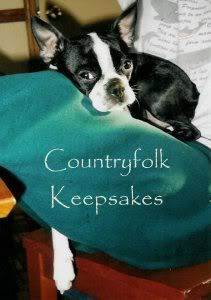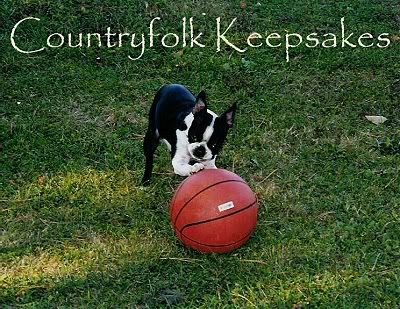 Seven years ago, she welcomed her new baby sister with open paws.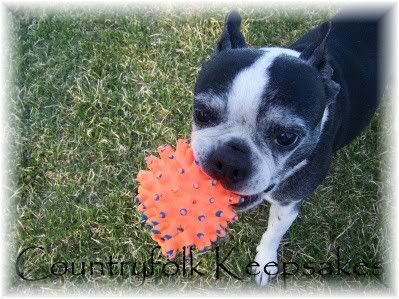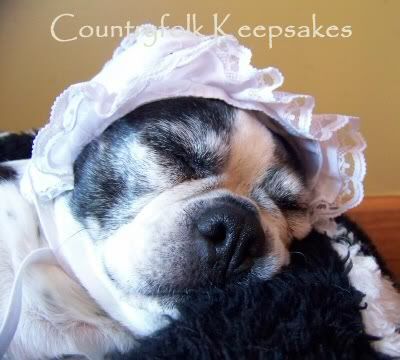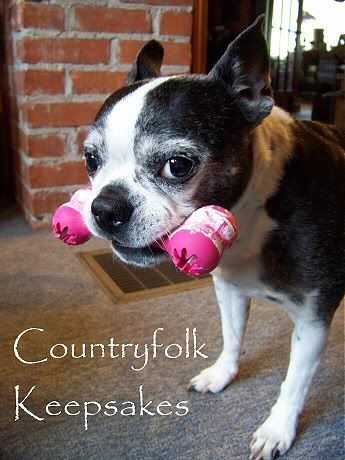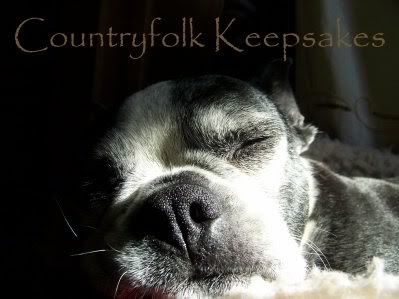 We brought Darla home first, then Hannah a week later.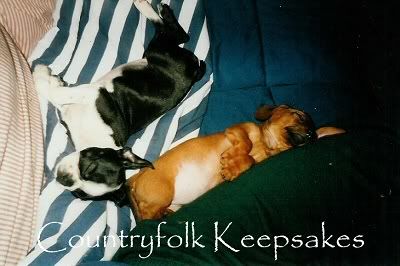 They were like two peas in a pod and were never apart.
Hannah was the brains, Darla the brawn.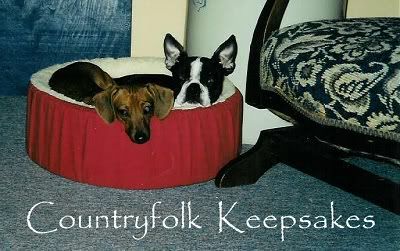 She really misses her sister now. When Hannah got sick last year, Darla literally stayed by her side right up until we had to say goodbye to her.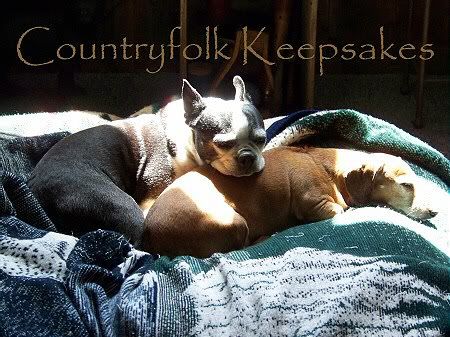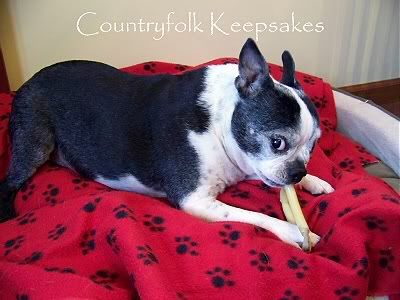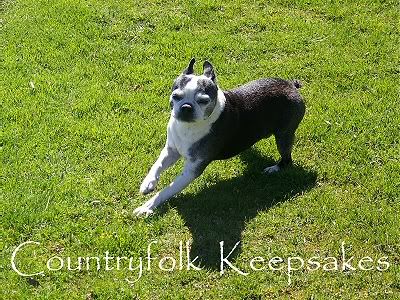 She is so awesome!!
:> )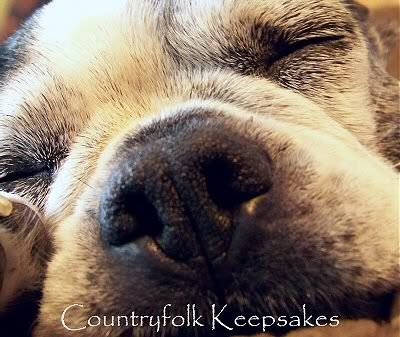 Two months ago I was worried she wouldn't make it to her 12th birthday. But she has come a long way.
Hopefully the good Lord above will give me a few more years with her. I'll cherish whatever time He gives me.




♥