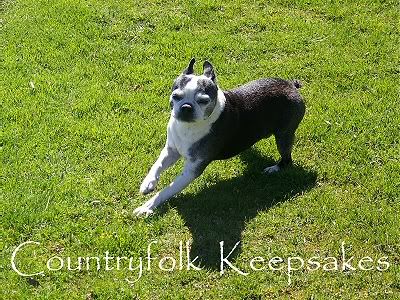 ♥ YaY! ♥

We still need to have a sonogram done, but we're going to wait a bit. She's been through enough lately.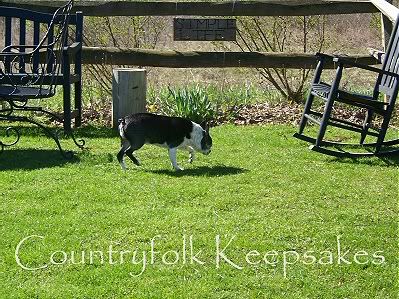 Unfortunately, with old age Darla has also been dealing with a funky lil' cutaneous skin tag on the side of her nose. She's become quite self conscious since her younger sister has been teasing her about it. Like asking her why she has a tiny pop-up turkey timer on her face. Sigh... Sisters.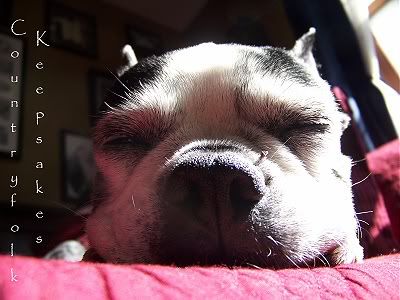 But I told her she's still gorgeous and to think of it as a very special beauty mark. Like Cindy Crawford's.
She feels better about it now. She did mention something about wanting my credit card number to order "Meaningful Beauty."

Uh-oh...
:> )