In my quest to simplify and get back to basics, I recently made the decision to do the unthinkable... That's right, I decided it's time to get rid of the cordless phones in the house and use corded phones only.
**gasp**

First I thought we should REALLY simplify...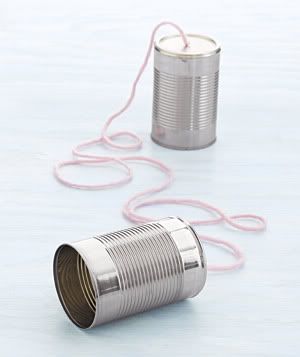 But then I thought... Baby-steps.




I love the candlestick style because not only is it Americana looking, it will force us to stop multitasking while talking to someone and actually focus on the conversation.

I'm really digging this late 1800's reproduction below.




But I love the simplicity of this next one and I like the cord better. It looks more authentic.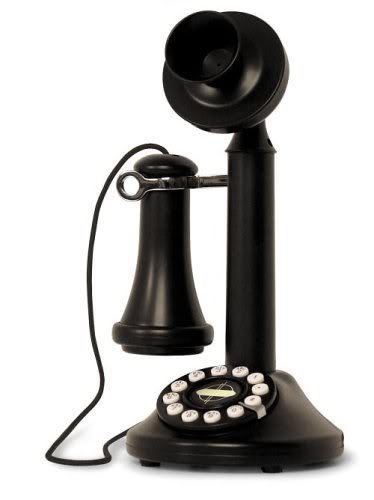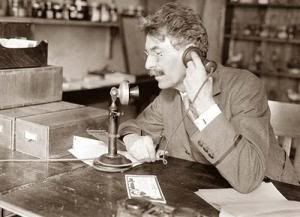 I didn't think my hubs would be on board. He likes to wander when he's on the telephone. But he agreed. Worse case scenario, I'll have to duct tape him in place to keep him still.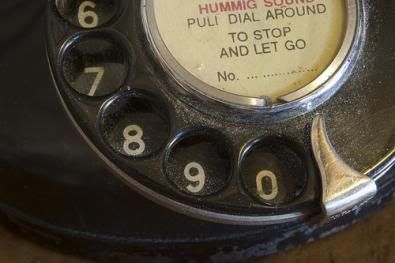 Maybe I'll really freak him out and hide all the television remotes. Then tell him he has to get up and physically walk over to the T.V. to change the channel.
Can you imagine??!!
"Oh, the humanity!!"
;> )

"The ability to simplify means to eliminate the unnecessary so that the necessary may speak." ~Hans Hoffman
♥