in·sane/inˈsān/
Adjective:
1. In a state of mind that prevents normal perception, behavior, or social interaction; seriously mentally ill.
2.(of an action or quality) Characterized or caused by madness.
Synonyms: mad - crazy - demented - lunatic

This is what my hubs refers to me as when I get an idea in my head and I run with it. He's also been known to refer to me as the synonyms listed above.
Maybe he's right. I spent these last 24 hours spray painting our front doors red. I also spray painted my ankles, socks and sneakers red. But those weren't intentional.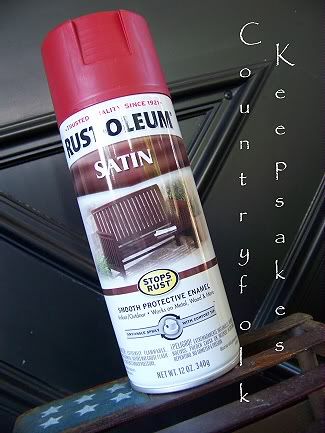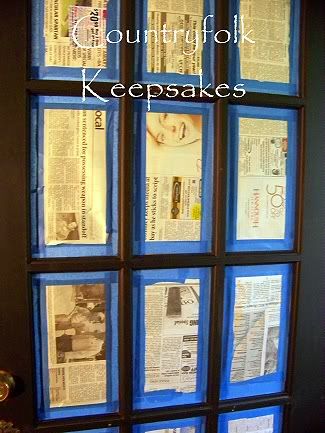 A sneak peek.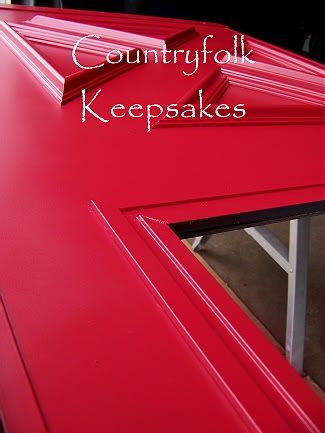 Here's the funny part. He tells me I'm insane? This coming from a man who eats everything with a spoon. Take a gander at the way he pounced on my Lemon Pound Cake I baked in between coats.
He gnawed on it like a Neanderthal.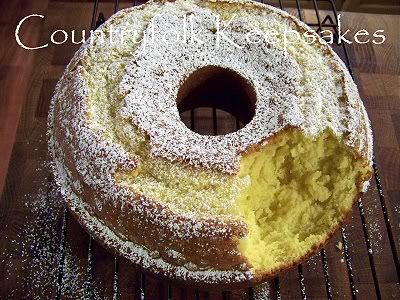 May I remind everyone of his pumpkin pie eating habits. Yep... and I'm the insane one.

More door photos tomorrow.

:> )