I need a porch bed swing!




Okay. So maybe I "need" a bigger porch first.

Maybe I "need" to win the lottery or have a long lost great uncle leave me an inheritance to pay for that bigger, remodeled porch.




Or maybe, just maybe I need a porch swing within reach.

♥ Like these.




Just perfect!! ♥
↓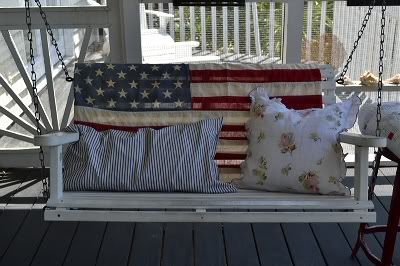 Click on the photos to direct links.


:> )