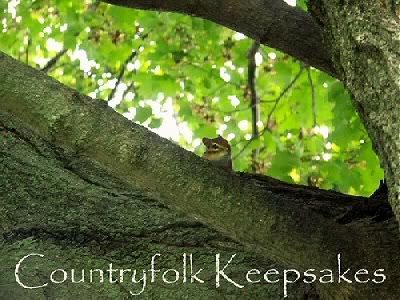 It has been a rough week here at the ol' Countryfolk homestead. First Clarice was hit by a car. Now Steve the Chipmunk is gone. I am heart broken.
:> (

A feral cat has found it's way to our property. It took Steve and yesterday morning it took a lil' injured sparrow I've been trying to care for.
I am extremely frustrated as to how to keep this cat away from my little animal "sanctuary." I do not want to hurt it, just deter it. So if anyone has any suggestions, please let me know.

Many of you have followed Steve's crazy antics previously on Facebook and here on my blog.

I thought I would share some my photos with everyone again. You can click directly on the photo and it will take you to some of his silly stories.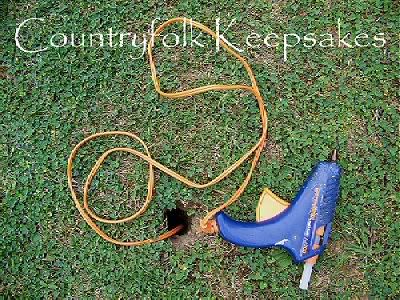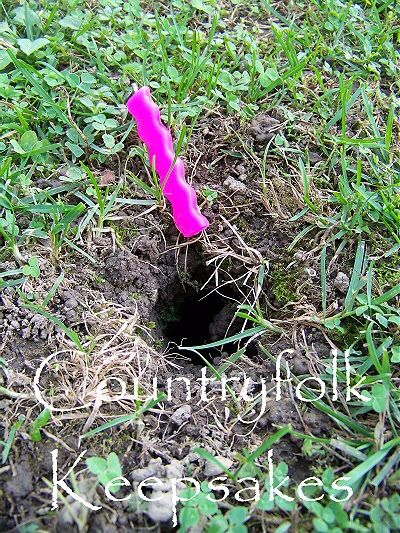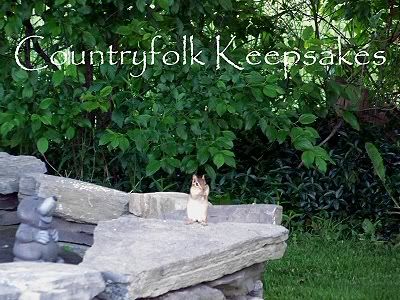 I will miss you too, Steve. Give Clarice a hug for me.

♥