gives a room that wonderful, homey feel. ♥
(You know the routine. Just click on the photos for the direct links.)

Perfection.



I do love the rectangular style.



AND the round style too.



But oval is the traditional style. ♥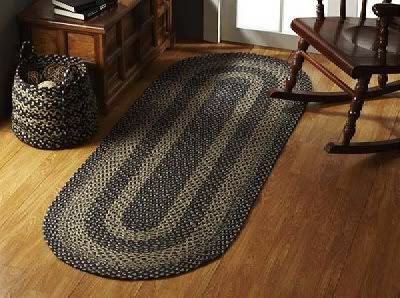 Poor Darla. She doesn't have a lil' braided, oval rug to call her own.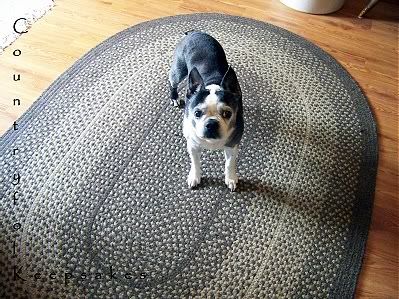 So she's going to ask Santa to bring her this!



She must surf the net when we're asleep. **sigh**

:> )