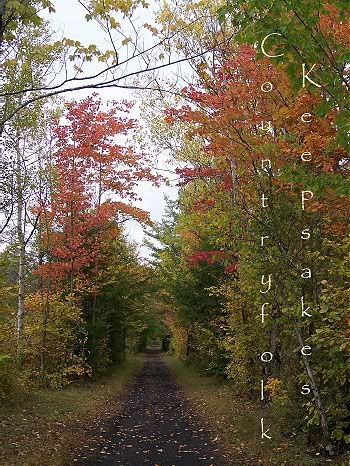 Man, did it feel good to get out even though it was overcast.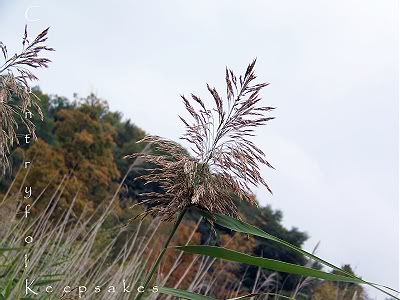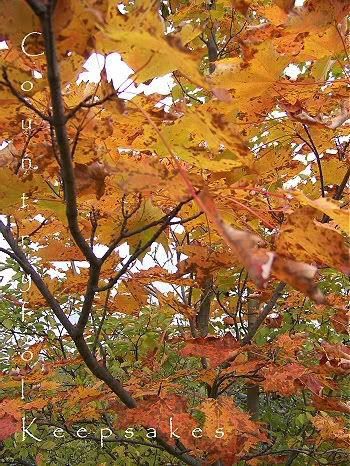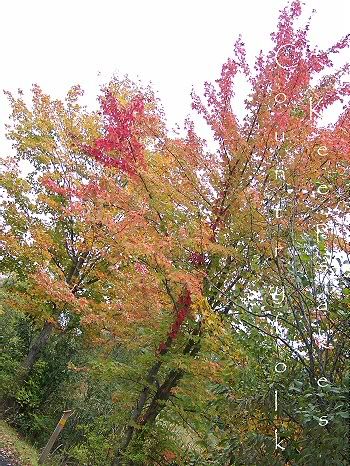 Remember Stan the Beaver who lived down behind our property? After 3 years he packed his sh*t and moved to a new area about a mile down the path from us.
He's so famous, our hamlet decided to give him his own plaque at his abandoned den.
Uh-oh...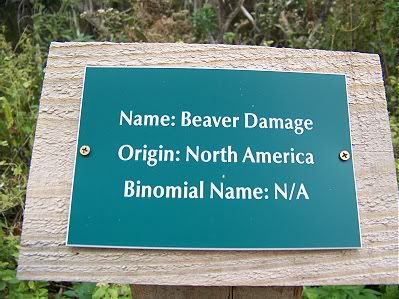 Here's Stan's new digs.
I'm sure he'll be getting another plaque in a few years.



We have some maple trees on our land, but she's my favorite. She never disappoints with her feminine colors.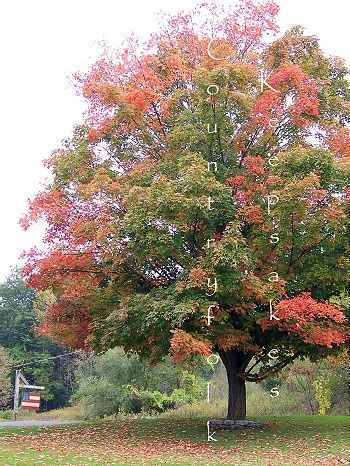 Enjoy nature.
:> )