Brought me outside today. Man, did it feel good!
How I love walking our land and looking at all the critter tracks.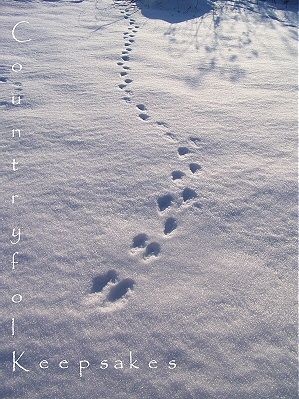 It brings a smile to my face. ----> :> )


Deer tracks in the snow remind me of the Twilight Zone episode, "Eye of the Beholder." Remember that one??
Their noses looked just like this!!
Do, do, do, do... Do, do, do, do...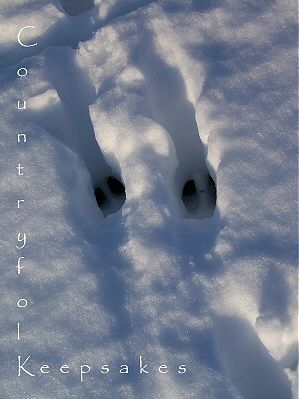 I like to believe the animals dance around when no one is looking.
I don't blame them. I would too.



Remember to enjoy nature.

♥