H*ll no.
BUT they're getting closer. I mean that literally too.




This morning we woke up to find our teeth chattering. We also woke up to find our furnace sh*t the bed during the night. YIKES!! Hopefully it's nothing serious and hubs can fix it when he gets home.
In the meantime, me and girls are holed up in the keeping room with the wood stove. Thank the Lord above for wood stoves.

A nor'easter is heading our way. We're supposed to get a foot or more of snow. (That's not bad at all)
But that will give me plenty of time to frog around with my "new" camera. Well, my new camera is over a year old. I just took it out of the box the other day. I'm not one for change. ((giggle))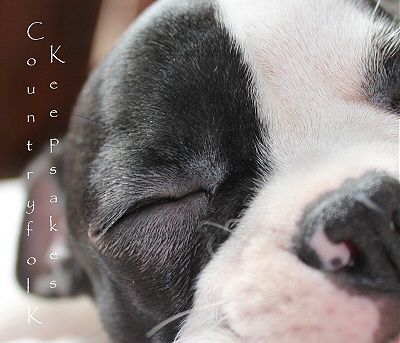 Happy Thursday, all!!