I was recently notified TDIPT Mercantile will be closing its virtual doors the end of April.

I have been a member and sold my wares there for the past three years.

Although I am sad to say goodbye to many wonderful artist friends, I do realize, "times they are a changin'."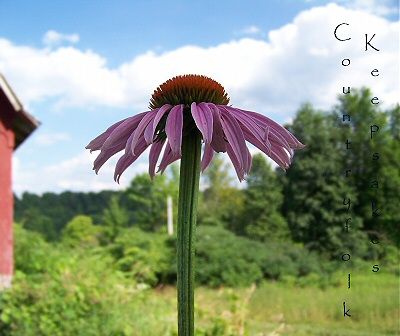 Please know that I will continue to sell my folk art on my Countryfolk Keepsakes selling blog.

With spring just around the corner, I have so many new ideas swirling around this noggin of mine! I can't wait to get started!

Please feel free to join my email list for updates on my latest pieces being offered.





So for now I'm flying solo.
But in the future I hope to find another group of artists to join and build a wonderful kinship with them.

When that happens, you'll be the first to know.

:> )