I finally finished her up.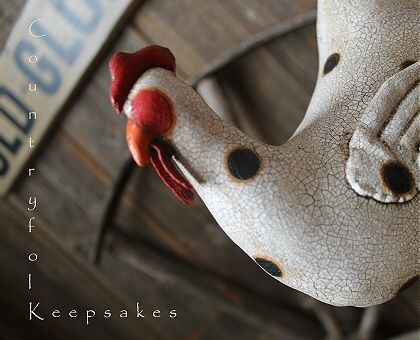 You can find her by clicking on the "Critters" button below.





Also some good news!!
I'm not as senile as I thought!! YaY me!!
Man, I knew I had more old crocks around this farmhouse somewhere. But where?! I looked high and low.
Just as I started to doubt my memory, there they were. Whew!

So of course I had to re-decorate my dry sink.




Can you spot "Twinkle-Toes" under the wood stove??




Happy Sunday!!

:> )