Those were the two words I screamed as I left the old homestead bright and early this morning.

My mission: To get that dry sink I was telling everyone about.

With Darla being so sick last year and then bringing home Stella aka "Rosemary's Puppy," I really haven't had any time to myself. I can't tell you how great it felt to jump in my Jeep and head out. I even packed myself a little lunch to chew on.

To top it off it was sooooooooo worth it! It was truly another awesome Craigslist find!!! I'm telling you, Craigslist is the way to go.

This dry sink is in MINT condition. Not a scratch or a dig to be found! It matches my lovely, vintage comb back Windsor dining room set so well, I can't bring myself to paint it. So for now, I'll leave it as is. Who knows? In a week or two I may get a bug up my butt and start slathering paint on it.

I'm having fun playing around with her.
Check her out...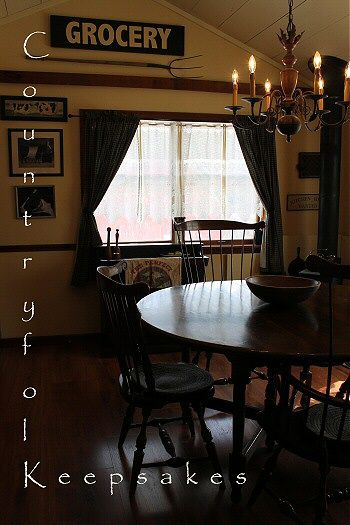 I plan to switch out the knobs. I ordered the same as the ones I purchased for kitchen cabinets redo.

Even my hubs had to admit for the price, this was a steal. It's right up there with my butcher block find.

YaY!! I love a great deal on Craigslist!

Happy Saturday, all.

:> )