Really??




We woke up to about 4" of snow and it continues to fall.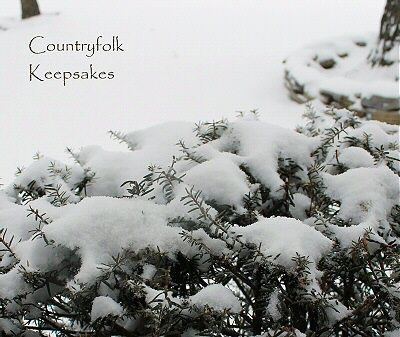 Mother Nature needs a swift kick in the *ss.
;> )

Also, I'm slowly doing some spring cleaning and adding more items to my Barn Sale page.

Like these vintage 1930's-1940's kitchen utensils.

I hung them like garland with nylon fishing line above my kitchen sink window.
♥




Happy snowy Tuesday.