Well, I didn't have to kick Little Orphan Annie in the shin because the sun did come out yesterday. Finally!!

So I spent the entire day mowing. Man, did that sun feel good too!

I was also thrilled to see my Spirea (Bridal White) survived those cold temperatures we had all last week. She sure did put on a beautiful show for us.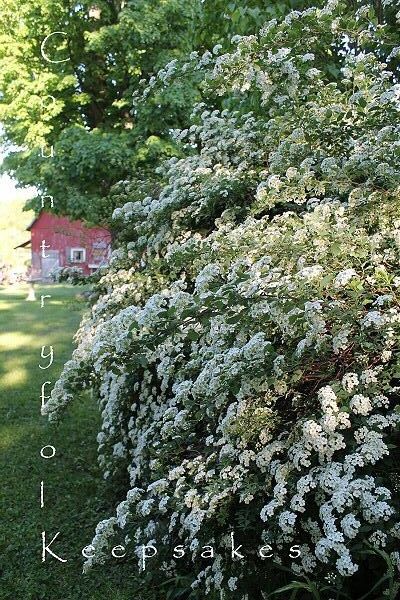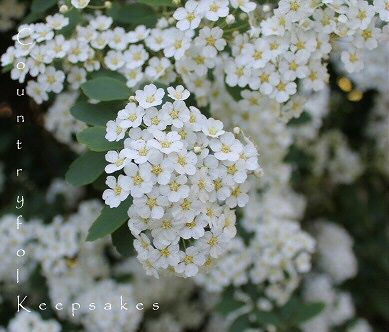 I also took the time to remember those who selflessly served our country.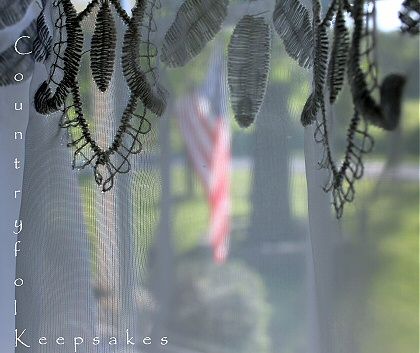 I hope you did too.
We must not take them for granted.