Bare bones before...




and here's the after!!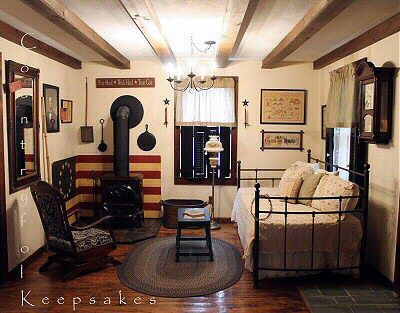 It's a very gloomy day so the lighting isn't the best.
I still need to do a little more tweaking, but you can get the gist of it.





I asked my sweet hubs for an honest thumbs up or thumbs down.
I got a happy thumbs up! Woo-hoo!
(Heck, I knew I would!)

He even admitted the room looks much bigger now.
Tsk. Tsk. He should never doubt his wife.




Man, I worked up a sweat wrestling and hanging my Betsy Ross Flag fire board into place! Those pieces weigh a ton!
I should have used a double layer of Degree.

But she really pops now, doesn't she?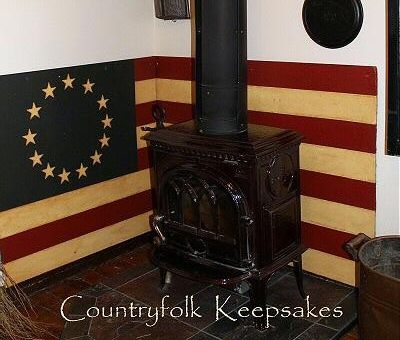 The boys.
♥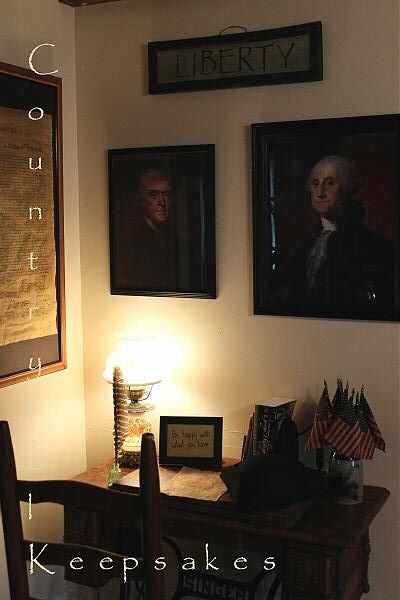 I am.
♥

Happy Thursday, everyone!!


:> )