Early yesterday morning here in Central New York, four counties including ours were devastated by heavy flooding. Something like I've never seen in these parts, ever. At least in my lifetime.

Since we live on a bit of a hill (thank the good Lord above) our home was spared. Just a little water in our basement. But many of our friends and neighbors were not.

It was so bad, my sweet hubs was unable to get to work yesterday.
All the roads were either closed or impassable.

Here are some sights around the four counties.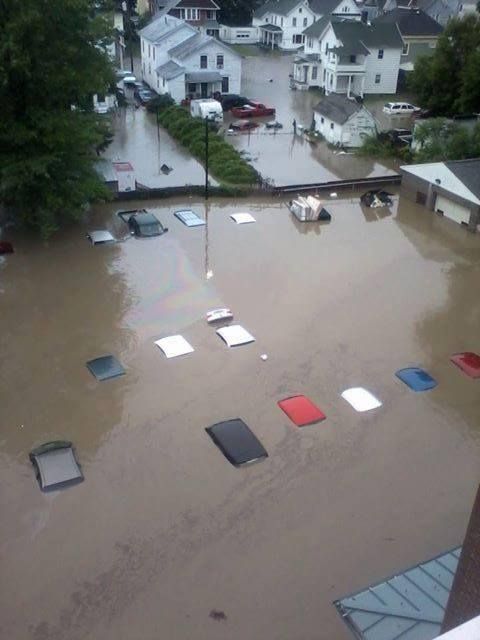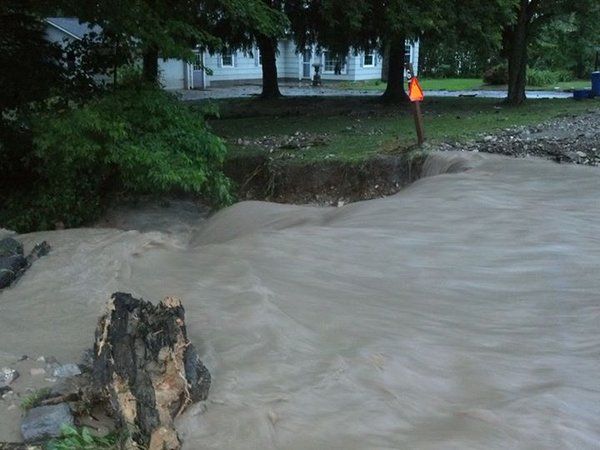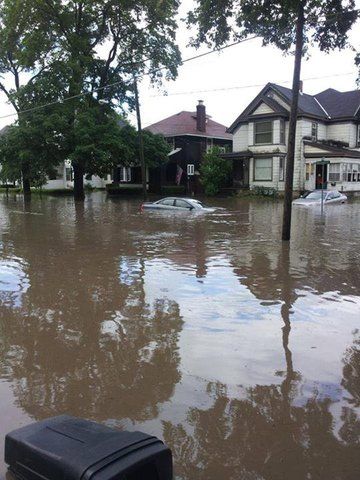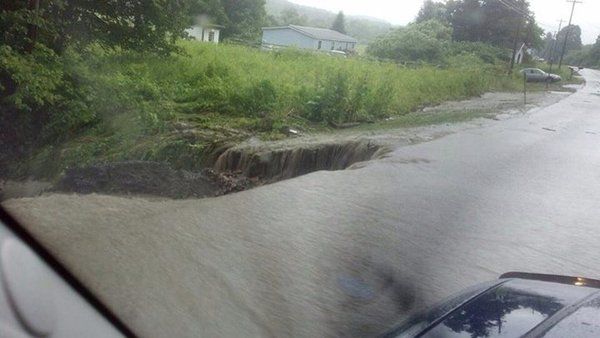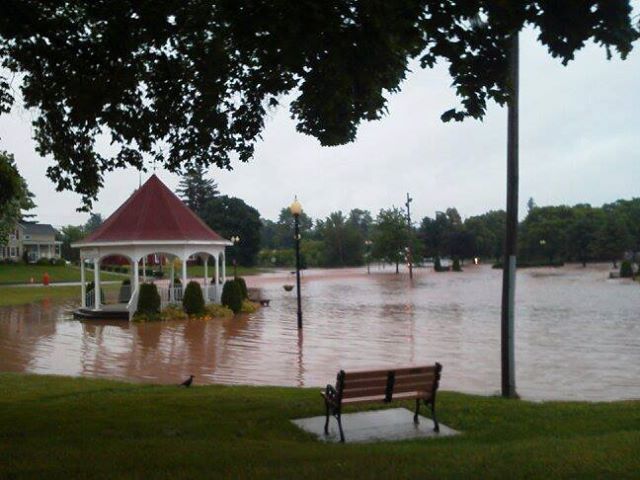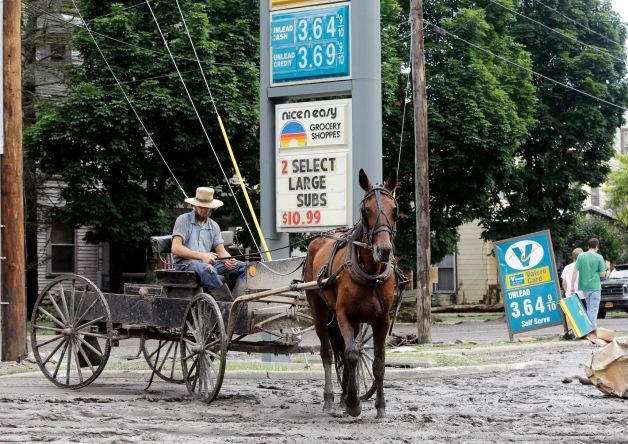 Photos from WKTV website.

Please keep those affected in your thoughts and prayers.

Also, please remember to donate to your volunteer fire department. They are so very important to your community.
These unsung heroes are on the front lines working tirelessly when a disaster strikes.