What better way to start out a new week than with a morning smile.

Sure, my hubs and my furbabies always make me smile.
But there are some things I intentionally place around the house to make me (and others who visit) smile.

Here is an example of one of those things.

It's my little potato vegetable brush guy.
Inne cute?
He sits on the window sill right above the kitchen sink.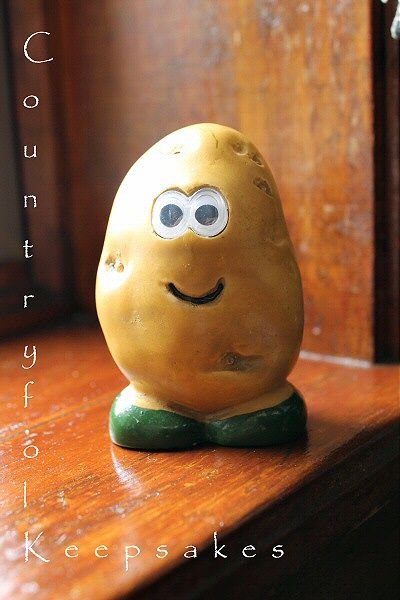 Are you smiling?

I knew it.

Happy Monday, all.

Remember to smile every day of the week.

:> )