What possessed me to do this when the heat and humidity have been off the charts??!!
My guess...
senility!

Riding on the trail is like riding in a tropical rain forest. Everything is so green and lush.
But there are freakishly gigantic bugs everywhere!
I swear, I saw people riding on one.

The heavy rains we've had has muddied up our once quiet creek.




Unlike the trail itself, Stan the Beaver's digs withstood the massive flooding.
(Man, I wish my hubs was that handy)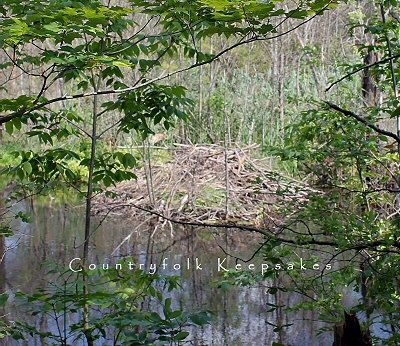 Even though it's hotter than a goat's butt in a pepper patch,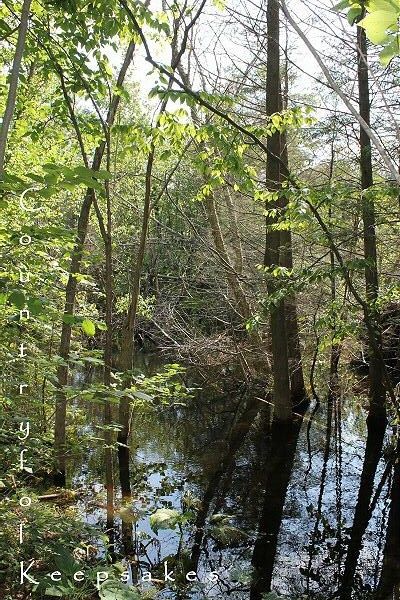 the views are worth it.

Happy Thursday.

Enjoy nature.

(and sweat your rear end off in the process)


:> )