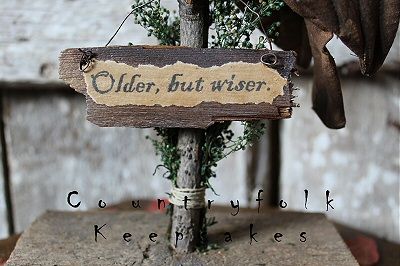 Owlyn the Primitive Owl and Bartholomew the Vampire Bat are available on my selling site.
(Bartholomew is new. The one on Early Work Mercantile is sold.)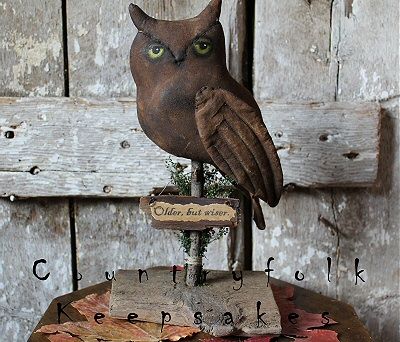 Click on the "Seasons" button to go directly to their page.




I ran out of bandwidth which is why my photos won't show. I am not computer savvy so I have no idea what that means. I just know I need it.

Maybe I can find some at the grocery store today?
((giggle))

I'll straighten it out over the weekend.

Happy Thursday, all!!