I decided to start my Autumn/Halloween decorating.

I don't decorate like I used to.
From top to bottom.
Left to right and everywhere in between.
Nope.
I prefer a more subtle decor. Tuck wonderful handmades here and there. Something to make me smile as I walk by.

Here's just a sample...

A precious lil' autumn dollie from sweet Sherrie of Symple Tymes.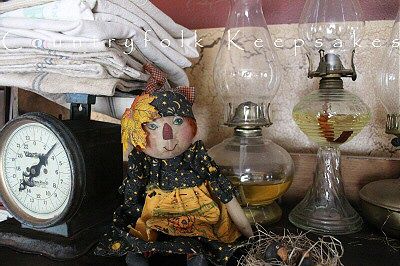 The dapper pumpkinfellow sitting on the chair was made by dear Audrey of Bay Ray's Child and the little scarecrow was created by the dynamic duo Joee and Dylan of Cart Before the Horse.




Whooooo made this owl? Why it was silly Stacey of Tattered 'n Torn.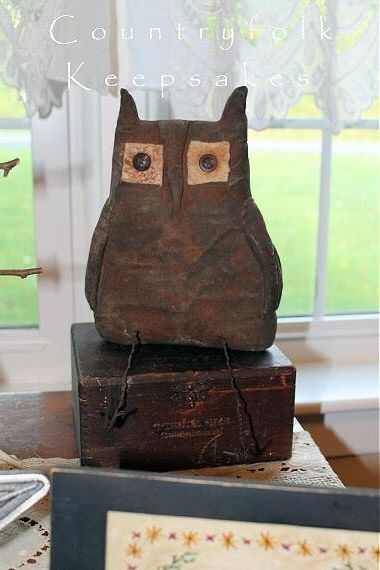 Here's a happy spider.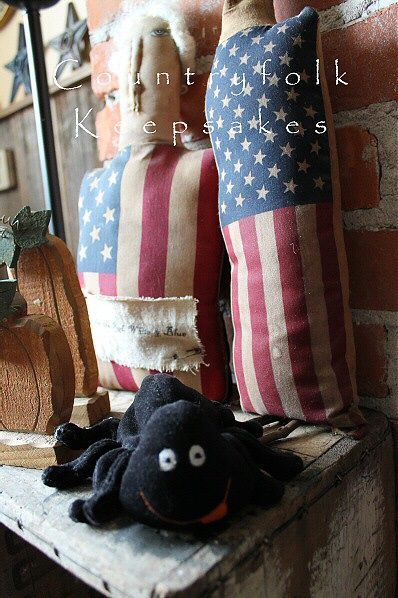 Goob aka Cookie of Curds-and-Whey made this smiling, ghoulish guy.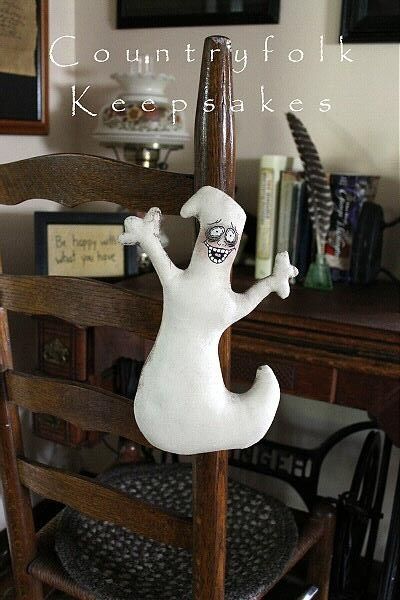 Little Bartholomew the Bat made by your humble Countryfolk Keepsakes blogger.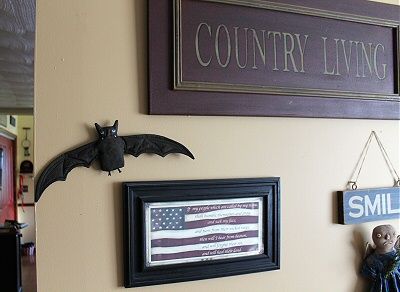 Yep, I like to smile...

a lot.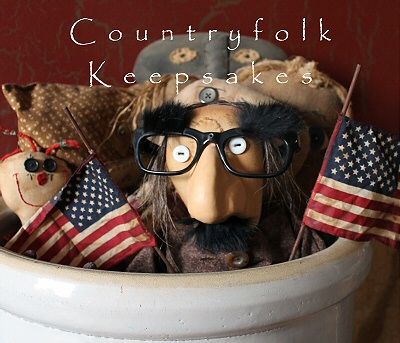 Happy Thursday.

:> )