and I don't have the heart to tell Creepy Casilda we don't give out candy on Halloween because there are no trick or treaters out here in the sticks. (sigh)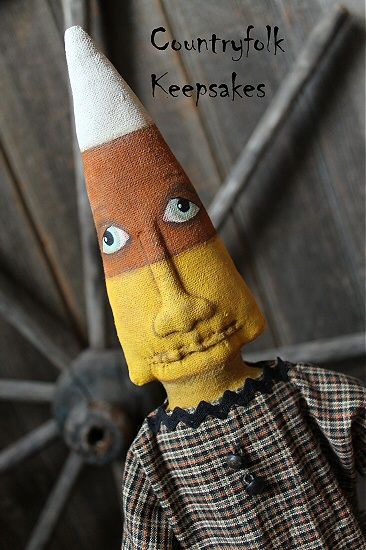 Since Creepy Casilda is the only one left on my "Autumn" page, I've lowered her adoption fee.
Shhhh.... But please don't tell her. She's a tad sensitive about her pointed head and may get a complex.


You can visit her here.





P.S.
She loves Milky Ways.


Also, I've got a couple new critters in the Countryfolk Keepsakes barnyard.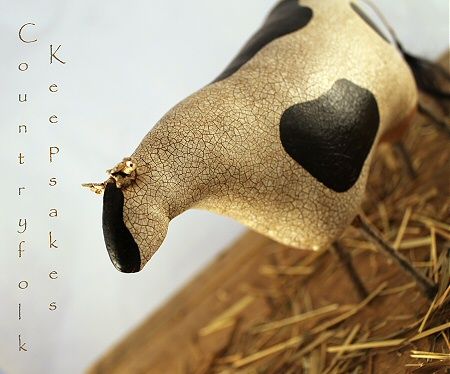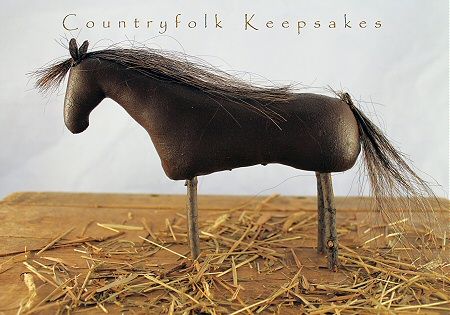 Happy Monday, all!
Wishing you a happy week ahead!

:> )