Now I know.




Yes, that's me sitting in my first Windsor rocker. My sister is next to me.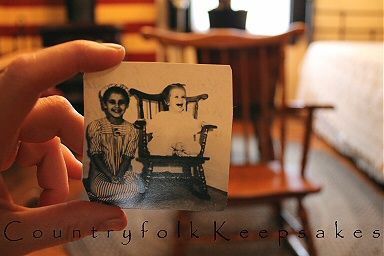 I happened to come across my little rocker yesterday in my mama's basement. It was tucked behind the stairs, dusty and covered with cobwebs. I had forgotten all about it. I am so grateful she hung onto it.

A few years later rocking and strumming away on my guitar.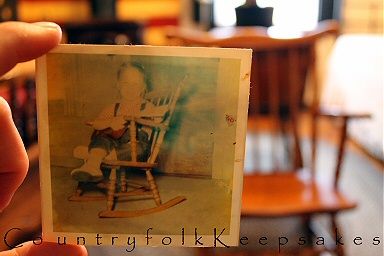 I am amazed at how sturdy this rocker was made. It's still solid as a rock!
I am even more amazed I was able to sit my rump in at after almost 50 years and it didn't collapse.
But I'm about two chocolate chip cookies away from not being able to take that chance again.
((giggle))

Happy Monday!

:> )