First, as I sat at my kitchen table, I enjoyed a delicious cup of coffee and the gorgeous autumn views.
Who needs to watch television with views like this??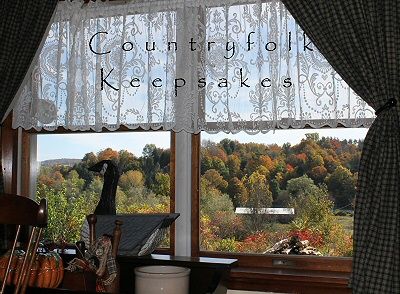 Next, the state of New York finally paved our side road!! Oh happy days!! You have no idea how exciting this is for our tiny hamlet! We've been waiting 13 years for this "miracle."

The road was so bad, even the deer were like "WTFork??!!" when they tried crossing it.
I swear, I saw a couple of them slap down some Cold Patch.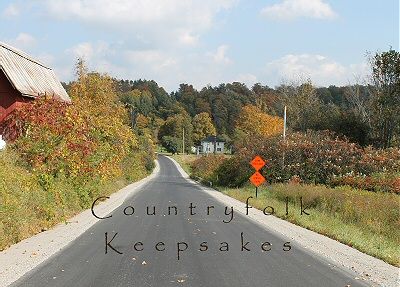 Then, the girls and I took a spin around a few back roads. I know I vowed never to take Gracie ever again. But as always, she guilted me into it. She's an 8 lb. master manipulator.
Yes, she barked the whole time. So I drove around with my fingers in my ears singing, "La,La,La... I can't hear you! La, la, la..." and steered with my knees.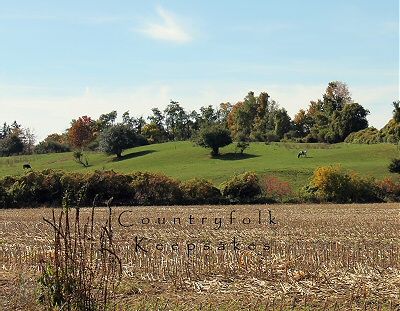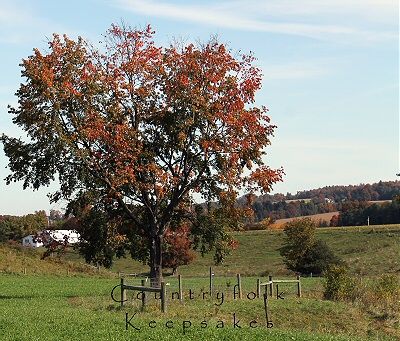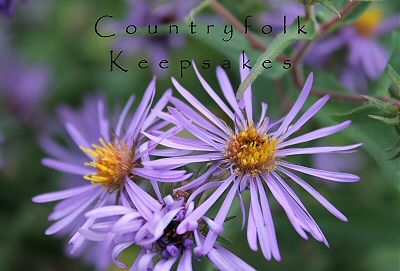 Finally, my sweet hubs comes home from work and informs me the small company he works for received notice
from Blue Cross Blue Shield today stating that due to Obamacare, as of January 1, 2014 our plan will no longer exist and our medical insurance terminated. After years of having no medical insurance, we were able to get this coverage less than a year ago. So as of January 1, 2014, we're screwed.
I'm sure there are many of you out there finding out this same fate.
If you haven't... You more than likely will. It's just a matter of time.

For the record, I worked for many, many years in healthcare and know firsthand how fabulous government controlled healthcare really is.

So before I type something I may or may not regret, I'll just type this:

"Ladies & Gentlemen, please fasten your seat belts and observe the 'No Smoking' sign. "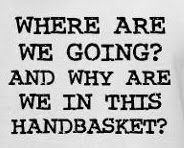 No smiley face today.