it did fit on top of the Jeep!

Yippee!

When I found another "Craigslist deal of the century," I couldn't pass it up. Even my hubs agreed. Boy! I'm on a roll!




I've been wanting a wing back settee for quite some time. I LOVE wing back furniture. It has such a homey look and feel. This piece is by Country Manor.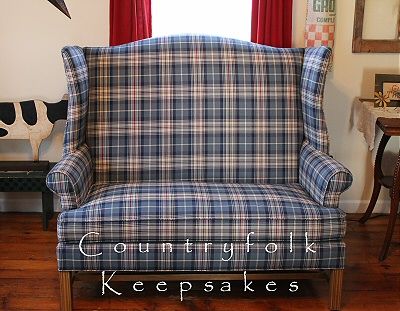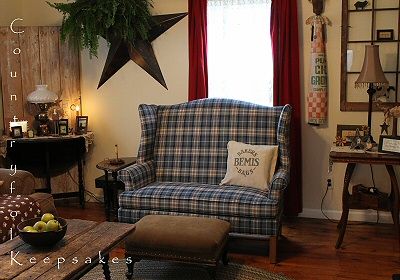 The trip was a little farther than our last. But it was an absolutely gorgeous day to travel. More importantly this time we left (the little demon possessed) Gracie home and only brought Stella.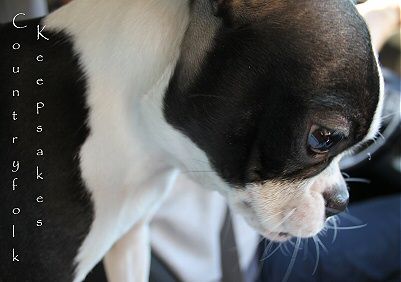 She was perfectly awesome as usual.

For my next trick I will figure out a way to get rid of the couch my sweet hubs picked out and replace it with a wing back style one.

Now where did I put that magic wand??

Happy Saturday!!