It's so cold I saw little robins huddling around a tiny campfire, rubbing their wings together trying to stay warm.

I saw a chipmunk wearing a wee bubble vest.

I heard Canada geese flying overhead bellowing "WT-HONK!"

I was in need of a few funnies and found these made me smile and giggle.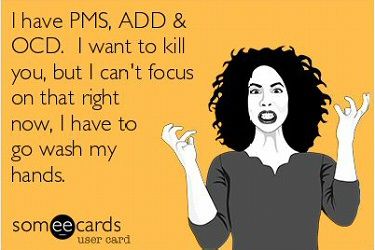 Some I've posted before. But they are worth repeating.
Happy, Crappy Saturday!

:> )