I put them up in the powder room (off the kitchen) by myself!
Heck, I even managed to line them up with the kitchen tiles so it has a nice flow.

Woo hoo!! I'm pretty daggum proud too.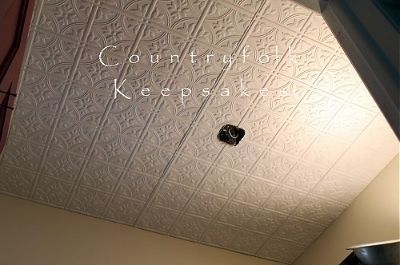 Since I still can't wrap my head around how to cut crown molding, my sweet hubs did it.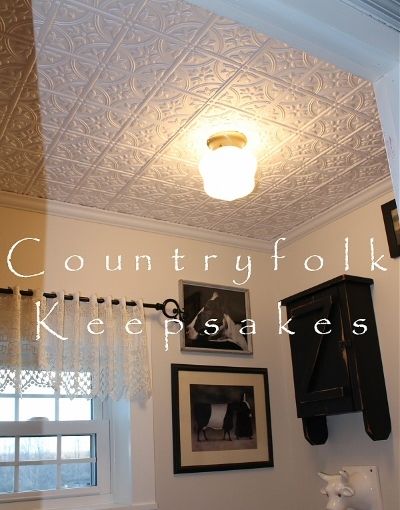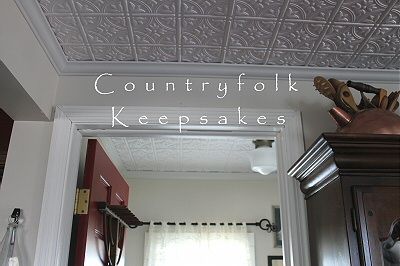 Never be intimidated or afraid to tackle a home remodel project yourself. If I can do it, you can too. Trust me!

Besides looking terrific, it's extremely rewarding.

:> )