I was looking to buy some Olde Century Colors paint. I found out the closest dealer was only 11 miles away! YaY!!

So I drove over to the cutest, little prim shop, I had no idea existed!!

When I walked in, my eye was immediately drawn to a particular sign. I knew it had to hang on our powder room door.

Now it does...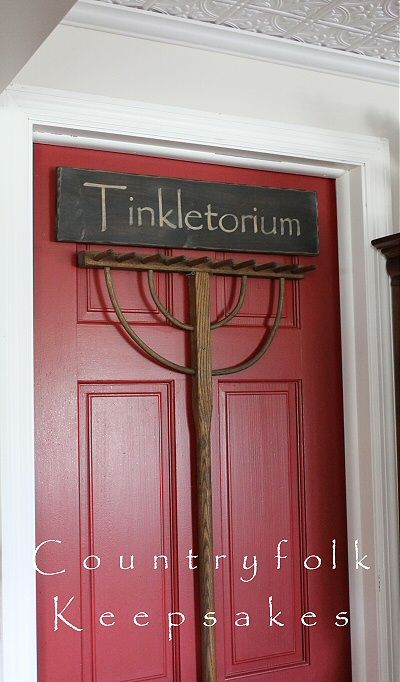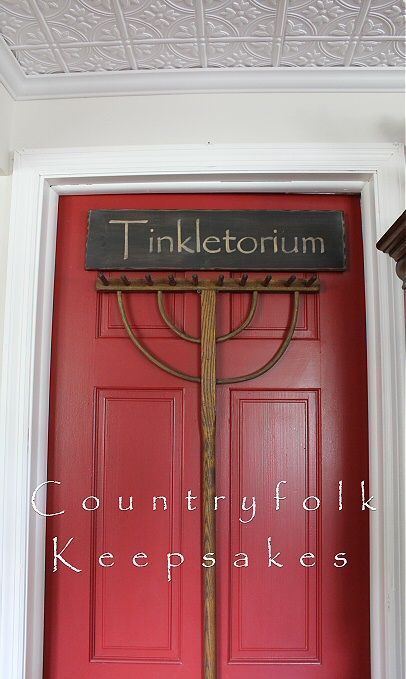 (((giggle)))

Have a terrific weekend, all.

:> )