Doesn't make sense, does it?
It will. Give me a minute.

I mentioned my niece and fiance' purchased my parent's home. My childhood home.
I also mentioned I am thrilled they did. Knowing it is still in the family is truly a blessing. My parents took a lot of pride in their home.

But it is bittersweet. There's a lot of change going on in that home now. Although only cosmetic, it is still change. My childhood home is no more, esthetically speaking. I guess paneling and Z-Brick are no longer hip. ((giggle))

When they mentioned all the interior louver wood shutters were being removed, I asked my niece if I could have a few. She was sweet enough to say yes. ♥

Man, I can remember it like it was yesterday. My mom wanting wood, louver shutters and my daddy buying, staining and trying to hang them for her. I can also remember the the 2" ash that managed to stay on the cigarette hanging out of his mouth mouth as he wrestled and cursed trying to hang them. Minus the cigarette, I guess the apple doesn't fall far from the tree. ((giggle))

So I cleaned them, and painted (and paint and painted) them and tried to hang them. They are a little lot warped and don't even come close to fitting. But I don't care. They are here with me and I couldn't be happier with how they look.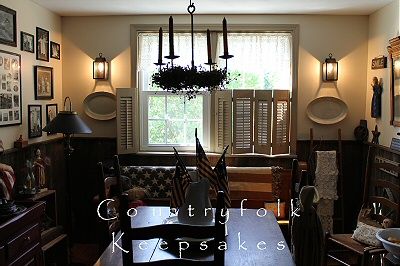 I'm still trying to figure out the other side.




Not sure why I'm in a long dress, changing the channel on a television that isn't on. OR why my mom would take a picture of me doing it...
But here it is and there are the shutters.
((giggle))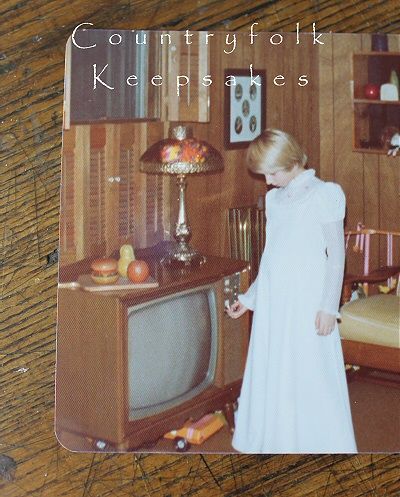 Happy Monday.




:> )