Maybe it's because of the subtle color. Maybe it's because of the honed finish. Maybe it's because it looks like it belongs in a farmhouse. Who knows???

But I'm thinking this one is a contender. Everyone's screen is different. So it's really difficult to see the true colors. But trust me, this color and finish is more real looking than the other samples.

Now... if it lives up to the greasy fingers and serrated knife test, I'm in business.
((giggle))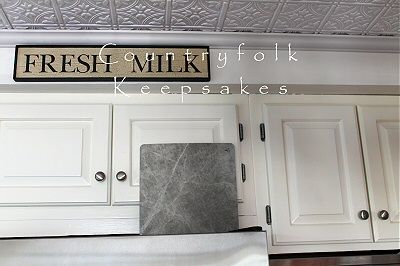 The sample compliments my wall color and accent red color too! YaY!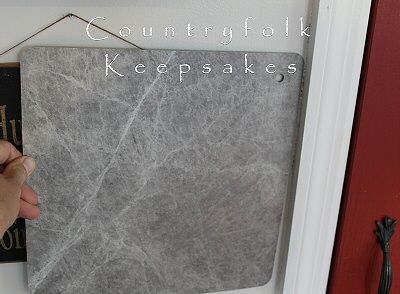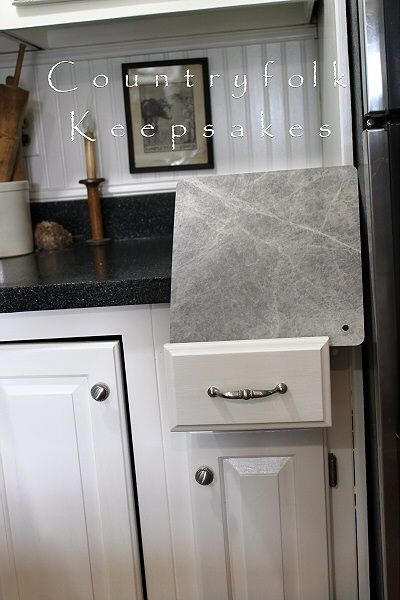 This next one I cut out my black countertop to get a better idea.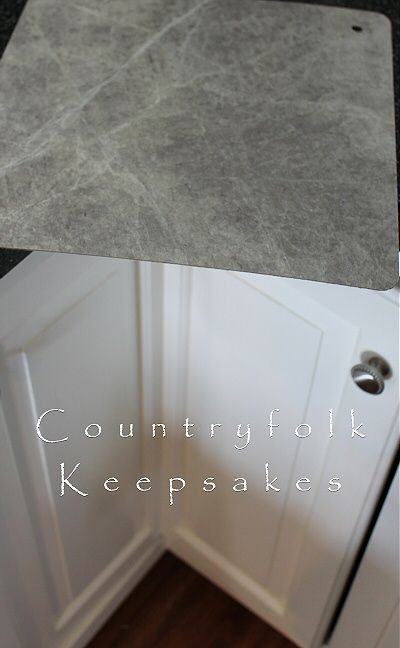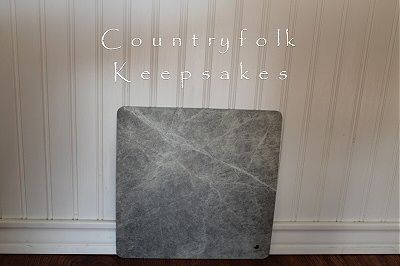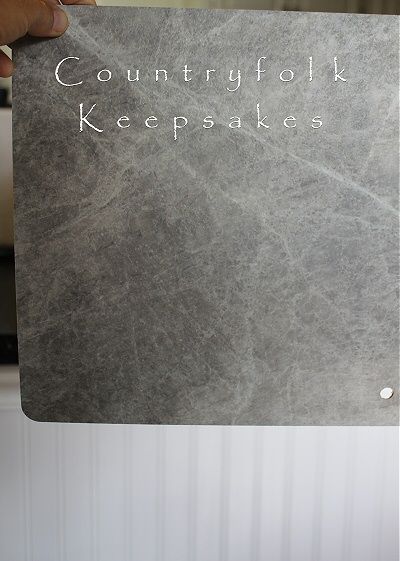 Then I took my trusty saw and cut the sample to make a countertop "edge" to get a better visual...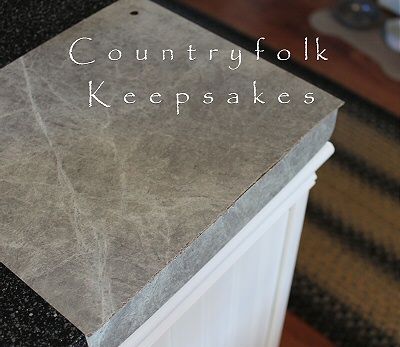 The best angle to see the "honed" finish.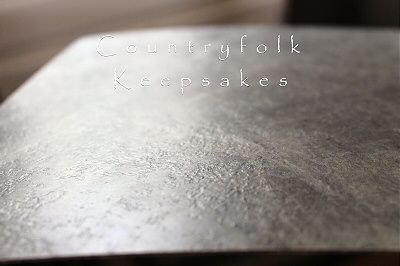 I found a few others who went with Soapstone Sequoia. Click on the photos to go directly to their blogs.




These next few are from Pinterest.




Ooooh, this one has a beadboard backsplash like me!





So... Whaddaya think???

:> )

UPDATE: I went with Formica Soapstone Sequoia laminate and I ABSOLUTELY LOVE IT!!
See my post about it HERE!