and I'm going with Formica's Soapstone Sequoia! Woo hoo!!
Since I wanted a finished edge around my peninsula, I had to go with their "ideal edge." I prefer the ogee over the bullnose.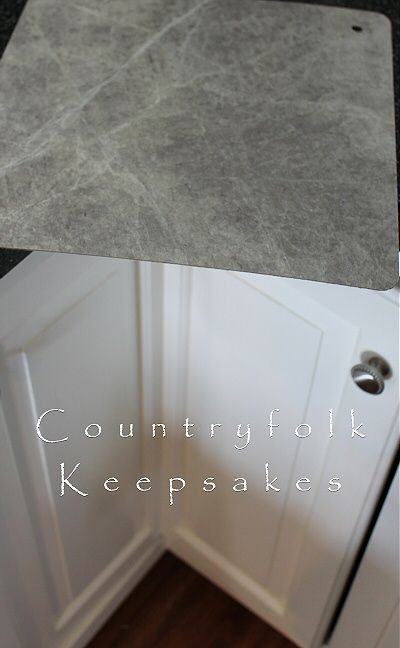 When I used the Countertop Transformations kit a few years back, I bought a nice stainless steel sink and pretty bridge faucet. But I'm thinking it'll be too much grey and stainless.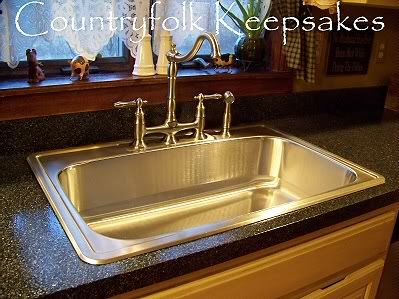 In our first home I had an original, 1930's, massive (with drainboards) porcelain cast iron sink. Even though I occasionally broke a glass in there, I LOVED it!!!

It was similar to this one...





Since I don't have the room nor the $$ for such a wonderful monstrosity, I'm eyeballing a new white porcelain cast iron single bowl kitchen sink. I'll still keep my bridge faucet and clean her up a bit. She'll shine up like a new penny.
(I love that faucet)




I think it will look nice. Now I just have to wait...

Which is something I'm not very good at.
Wish me luck!!

:> )