it's just not very practical for me. Especially when it comes to a light over the kitchen sink.

Since I had to make a Home Depot run to get my tiling supplies, I thought I'd take a peek at some lighting. They really didn't have what I was looking for in my (cheap) price range. ((hee hee))

So, I bit the bullet and stopped by Lowes. Glad I did.

Out with the old...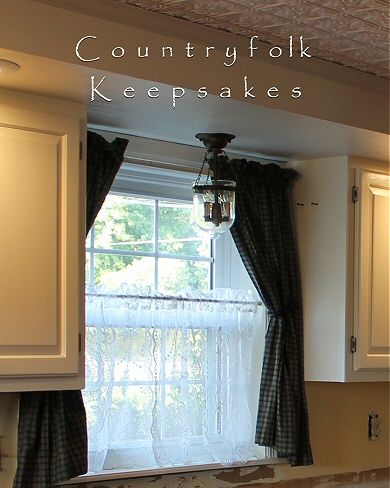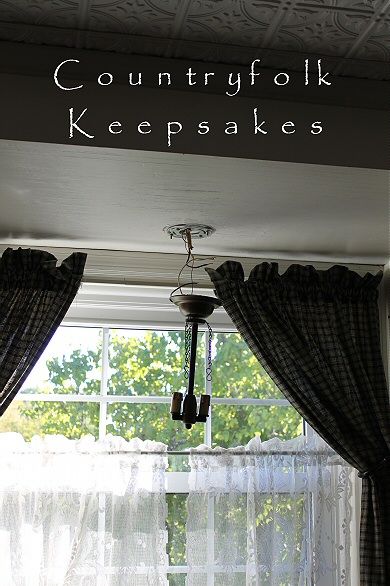 and in with the new.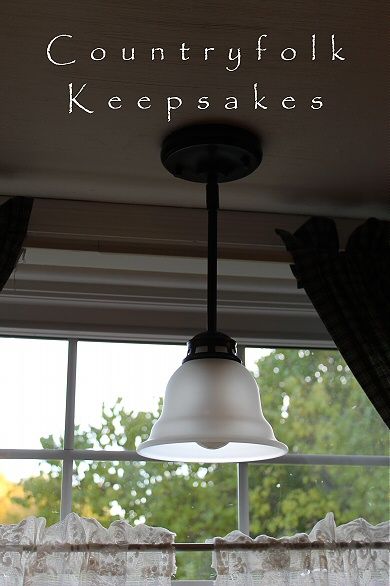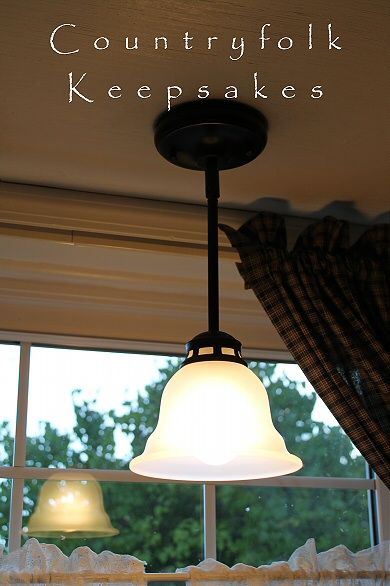 Happy Sunday.

:> )