But I'd better not hold my breath.

WTHeck!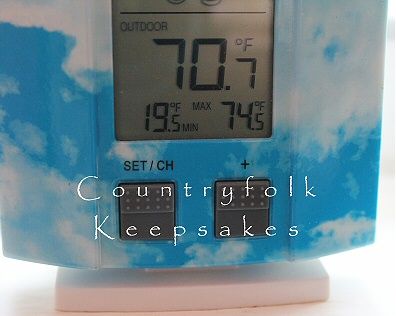 While most Central New Yorkers are relishing in this unusually warm weather, I can honestly say I am not. I'm a die-hard fan for a snowy Christmas and then some.
This weather dare I say really... blows!
It's going to muck up all our trees and shrubs.
Especially the fruit trees.
Ugh!

An open window in the middle of December around here is nuts! Who opens a window in the middle of December in Central New York?!

Looks like I do.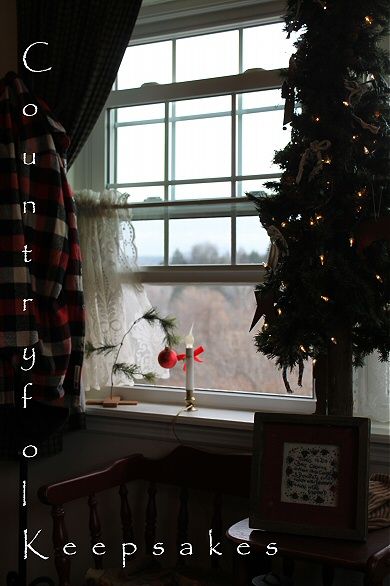 Here's December 2014 and a perfect 33 degrees.




♫ "I'm Dreaming of a much preferred thirty-three degree December 2014 White Christmas..." ♪

Sure it's a bit of a mouthful.
But I'm gonna sing it anyway!
Hmpf!