COUNTRY!"
Sorry, no city living here. ((hee hee))

I'm still decorating. But I snapped a few photos to share. I'll post more as I go.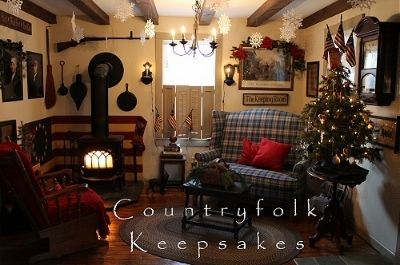 Yes, I have a U.S. Constitution Christmas Tree.
How politically incorrect and non global of me.
((giggle))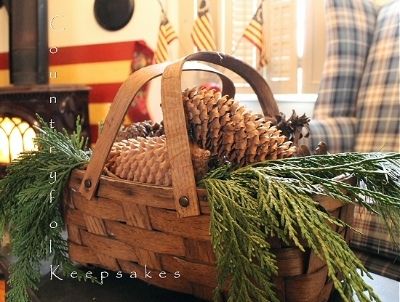 When my sweet hubs and I first got together, he bought me many Department 56 New England Village pieces. I truly love them!!
Unfortunately I haven't put them out in many years because I had no place to display them. But I decided to empty my kitchen hutch and put them in there. ♥




I'm undecided on whether to take the glass doors off and have them all lit up.
Pet peeve of mine... extension cords running all over the place at Christmastime. **snicker**

Here's the "Dorothy Doll." This little Christmas imp was always an inside family joke. Sadly, with both my parents gone the joke stays only with me now... and my sweet hubs.




Well, time to get back to more decking the halls...

Happy Friday, all.

Be merry and bright.

:> )