It's the warmest Christmas Eve ever in recorded Central New York history! (A balmy 70 degrees)

Which is why I'm sporting a tee shirt, shorts, hiking boots and Santa socks because...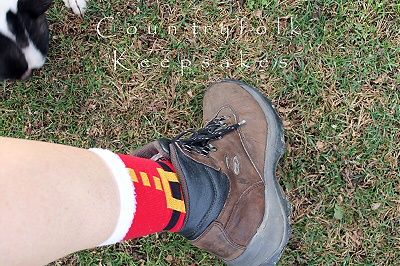 I can AND I have no shame.
Please pardon my blinding, pasty, Johnny Milk-Toast leg. But I had to snap a photo for proof of this unbelievably freakish weather. ((giggle))

Guess what I spotted?

A freakin' dandelion!! In December??!! C'mon now!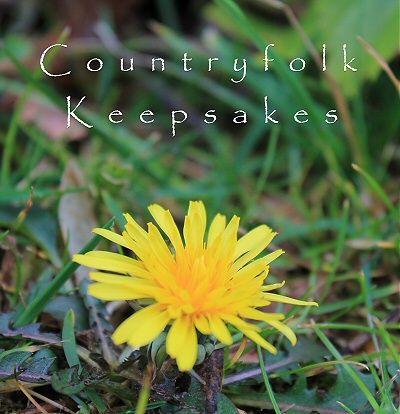 Stella has absolutely no clue how crazy this is.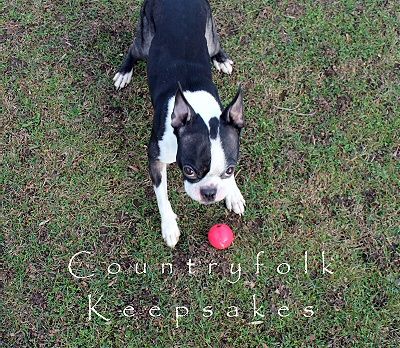 She's just happy to be outside with her little, today she chose pink, rubber ball.

Wishing you and your family a blessed and merry Christmas!!!

BE MERRY AND BRIGHT!!

P.S.
I would much rather have snow.

:> )