I thought I could get away with buying a little less than I thought. Will I ever learn?!
Ummm. Probably not.

But in my defense if I didn't have to waste so much (matching up the pattern) I would have had plenty.

So I have one wall left to do. But it has the doorway and two small closets so I should be able to get it done lickety split.
I'm hoping my order will arrive before the weekend.

Oh well... But what I did get done, looks BA-U-TEE-FUL!!!!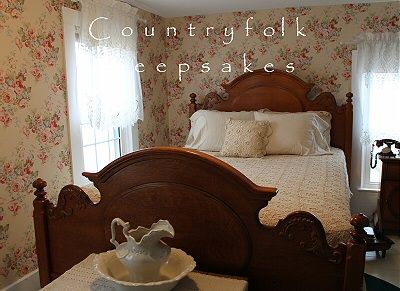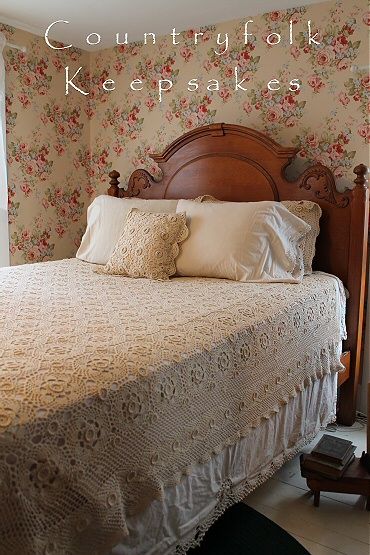 Jeepers, now I need to decorate it a little. Hmmm... What to do. What to do.

Happy Super Tuesday, all!!

:> )