I must admit I've been a bit of a slacker these past few weeks when it comes to my folk art.

Knowing spring is on its way, I'm getting spring fever!!
So I uncovered Betsy, took her out of the barn and spent the weekend driving her around. Man, there is nothing like country back road drives!! I highly reccomend it.

But today, I'm a sewing maniac! I've got a pile of critters to create. I plan on spending the day stuffing animal parts and reluctantly watching the media about voting today and the presidental race.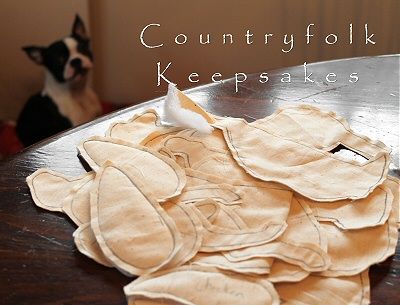 Gracie and Stella also know spring is on its way and have become quite vocal letting me know they want to get outside also.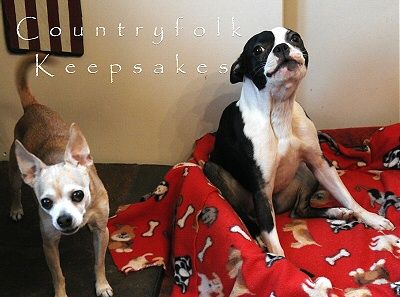 I can't believe between the two of them, a grand total of 24 furry lbs. completely controls my life.

But I'm not complaining.
♥

Happy Tuesday, all.

:> )