Wow! It's been over a week since I posted last!

Well, I've been swinging my ax, working on creating new Americana Firewood Folks. Man, it's been quite some time and I forgot how much goes into making those sweet, lil' buggers! I also forgot how much I love making them!
Thank goodness I haven't lost a finger... yet. So all is well at the ol' Countryfolk homestead. ((giggle))

Also, Betsy and I have been enjoying some time together. We have a lot in common. We're old-ish and not very fast. But we give 110% in all that we do.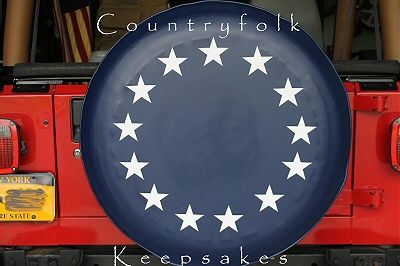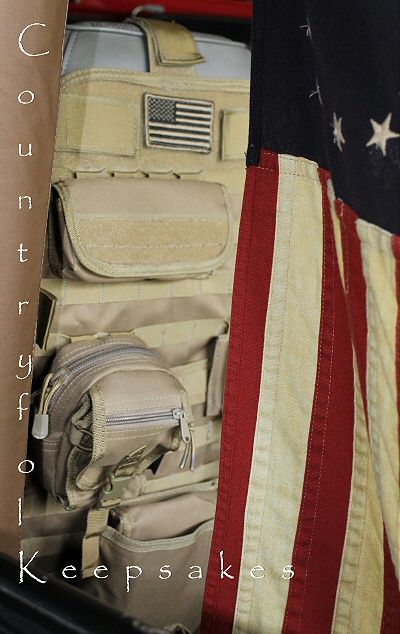 Finally, I've been enjoying the wonderful, sunny weather we've been having. Even sat outside to get a little color. Lord knows my milk toast self could use some. Although at my age I have to be careful. I don't want to end up looking like "Magda." If you know your movies, you should get that one. ((hee hee))

That's it for now. I've got so much to do and not enough hours in the day.
My next big project is to tackle refinishing these old pine floorboards again. It's been at least 13 years since I did them. They are overdue.

Happy Sunday, all!!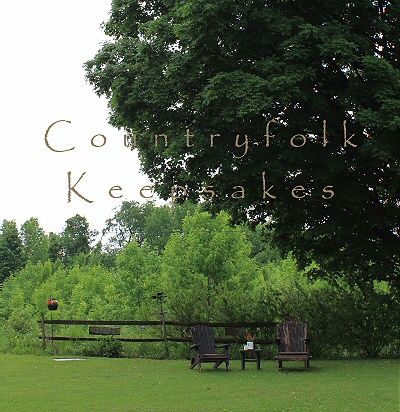 Remember to get outside and enjoy the beauty around you.
Wherever you are, there's always beauty around you.
♥