I've been wanting a larger area rug for our living room.
But with two messy dogs, a husband and quite frankly my messy self, I knew it had to be dark, not too fancy and not too expensive.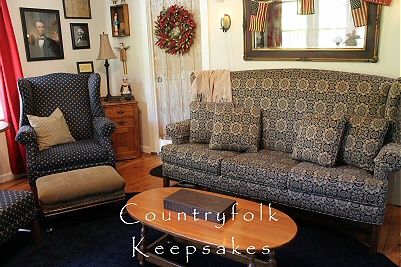 So I hopped on JC Penney's website and saw their rugs were on sale. I found a dark navy blue rug I thought would do the job. But I made sure I could return it if I wasn't happy with the color. Not a problem the girl told me.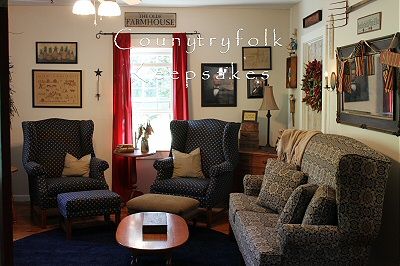 The rug arrived Monday late afternoon. I rolled it out and placed it in the living room. I figured if I didn't like it, I'd roll it back up in the morning and send it back.
Since I expected it to be darker, it was nothing to write home about. So before I went to bed I decided it was going back.

Next morning I get up, walk into the living room and there was a little pile of dog barf on this brand new rug!! ACK!!!! The rug wasn't even on the floor for 24 hours!!

I looked around for the guilty culprit...




Thanks, Stella.

Like I said, she made the decision for me.
Now I'm stuck with keeping this navy blue area rug.

Oh well...