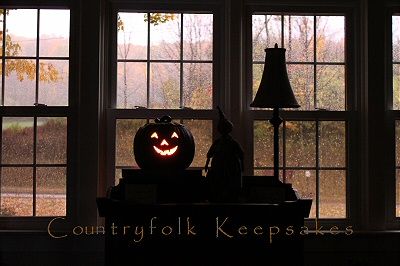 Been busy putting the finishing touches on two Thanksgiving pieces I'll be offering on my selling site.

As soon as it's not so dreary I'll snap some photos and add them.

If you haven't already, be sure to join my Countryfolk Keepsakes Email List to be notified of any new offerings.

Wishing everyone a terrific weekend!!




I'll be raking leaves.

:> )