Tis the season to bring out Halloween decor. But I don't go hog wild like I used to. Old age must be settin' in. ((hee-hee))

Instead, I like to subtly place whimsical pieces of folk art throughout our home. Pieces mostly made by very dear art friends whose friendship and folk art I cherish. Along with a few of my own pieces.

Enjoy...



Man, I have so much fun with Groucho Marx Halloween glasses! It always gets a laugh.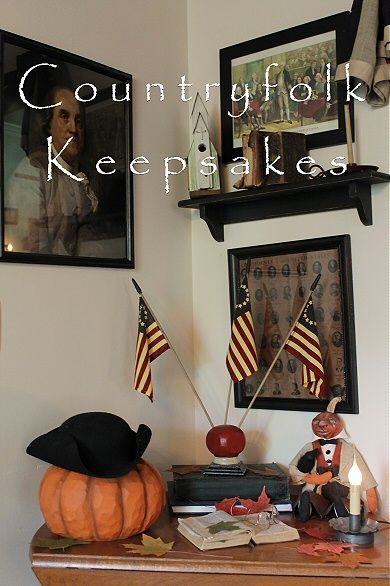 I really need to get a George Washington wig for that pumpkin.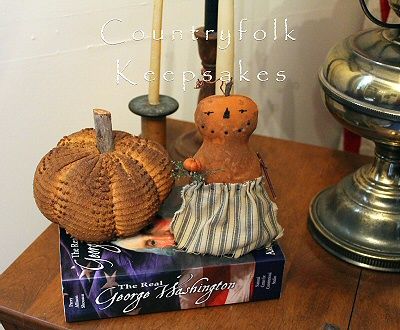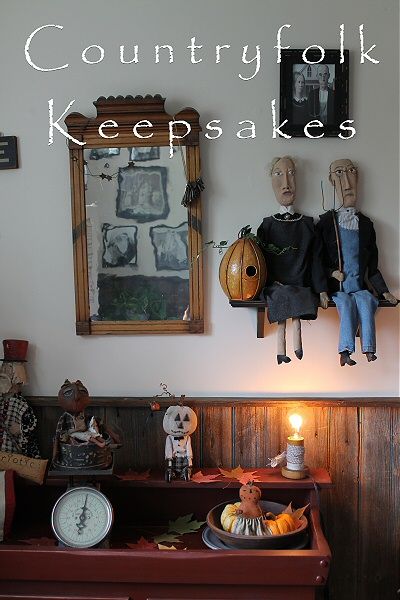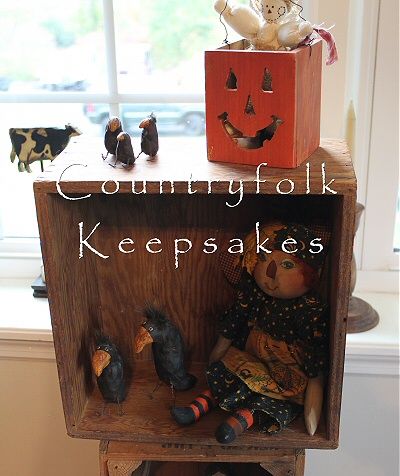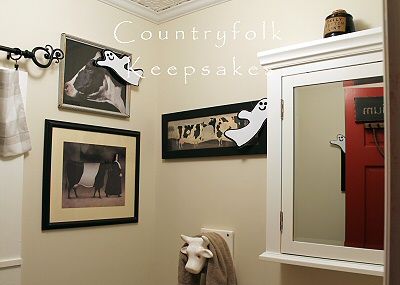 Even the powder room isn't safe. Or behind the door.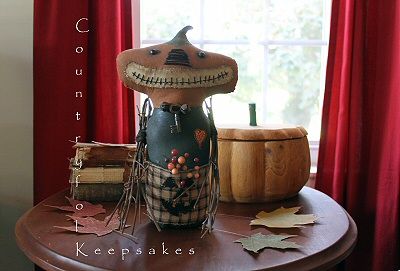 Does anyone else see the "face" on the wooden pumpkin? :> )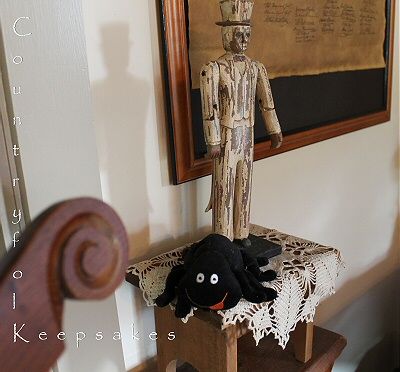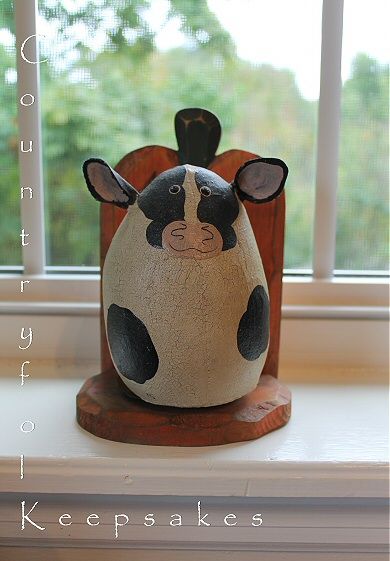 This old timer has been around since my childhood. Back when the dinosaurs roamed the earth. ((giggle))




Happy Sunday, all.