Thanksgiving is a favorite holiday of mine.
Sadly, we seem to jump from Halloween right into Christmas and Thanksgiving is somewhat forgotten.

But not at the ol' Countryfolk homestead.

Here's my Folk Art Turkey and Give Thanks...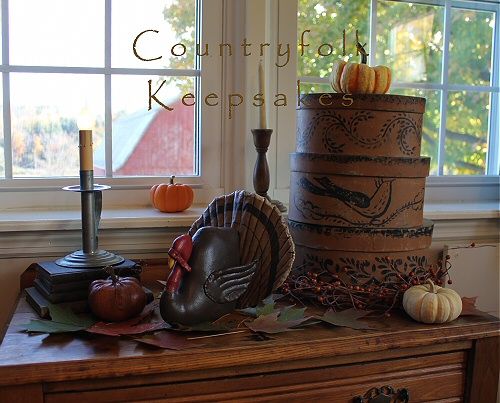 Click on the "Seasons" button below to go directly to my Countryfolk Keepsakes site.





Now it's time to start working on my Christmas offerings!!

Happy Sunday, all!!

:> )