creating my newest Countryfolk Keepsakes offering!

Folk Art Whale~ Whalecome





Christmas Folk Art American Morgan Horse ~ Dashing through the snow...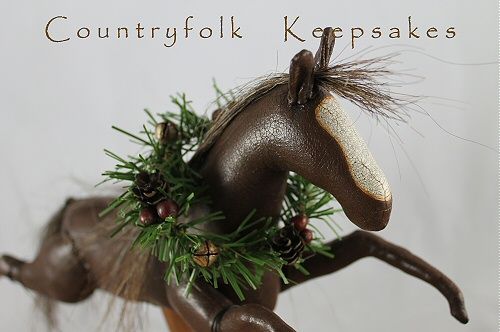 Suffolk Sheep ~ Count your blessings instead of sheep.





All three are offering on my Countryfolk Keepsakes selling site.
Just click on the "Critters" button below to go directly to my site.






Happy Cyber Monday, all!!

Time to get back to Christmas decorating.

:> )