That's the only way to describe Zar's Ultra Fast Drying Polyurethane in the Clear Antique Flat finish.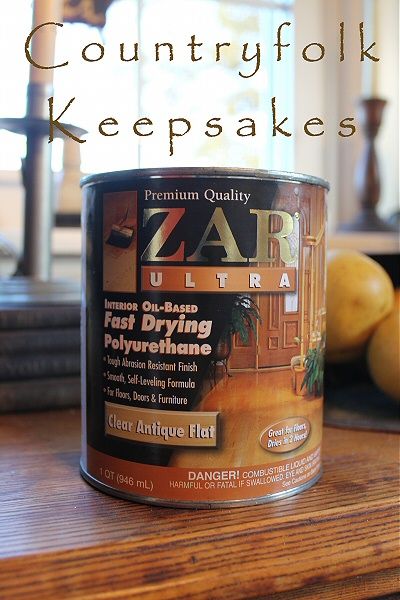 Self leveling, too? Oh how I love you more!
But it's not clear. It is an amber color (oil based) so it will darken whatever you're working on. But in a good way. Trust me.
I can equate the finish to the look of a wood which has been waxed. Just perfect!
I highly recommend it!

Since I want to cure these ol' pine boards a little longer, we will wait until tomorrow to put them all together. So one more day with no kitchen table.

But here's a peek at how the tabletop came out. I did three coats of poly.




It was tedious work, but worth every curse word I may have uttered during the process. ((giggle))

Now I'm going to lay these tired old bones on the sofa and take a load off.

Wishing everyone a restful rest of your Sunday.




:> )